bring your ideas
& career to life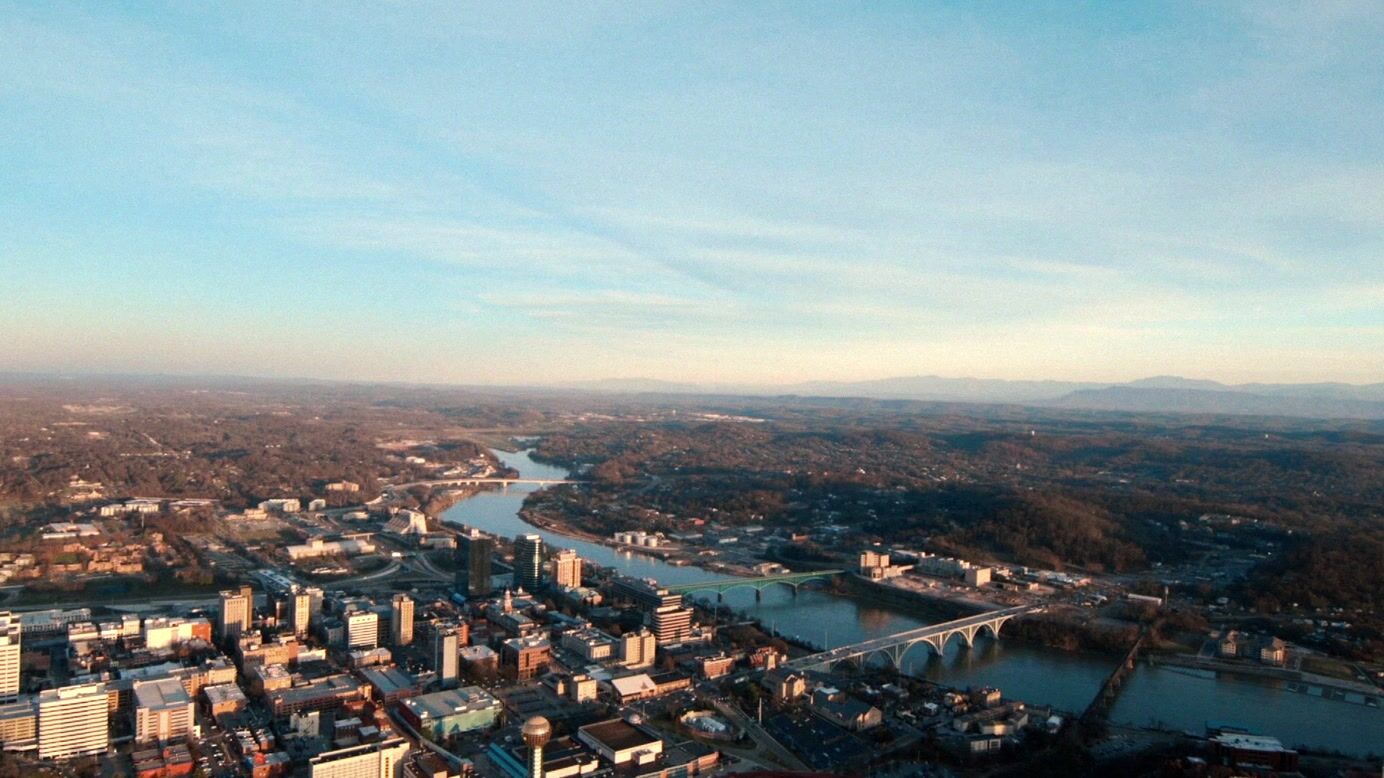 We're a team of the world's brightest creators, makers, dreamers, and doers.
Inside these walls you'll be surrounded by decades of experience and the collaborative energy you need to take your career and our clients to the next level. So if you have the energy, passion, and imagination to drive us forward,
 we want to talk.
Family
It's first—even on this list.
Independence
We're free to solve big challenges.
Creativity
It's what drives us every day.
Innovation
The only constant is constant change.
Equality
Good ideas can come from anywhere.
Purpose
Our mission is clear.
Enjoyment
We're here because we love what we do.
Knoxville's Up Next
Our shared home with some of the nation's largest brands like Discovery Networks, Regal Cinemas, Bush's Beans, Pilot Flying J and the University of Tennessee – Knoxville is one of the country's best mixes of creative urban energy and outdoor experiences. Sitting on the edge of Great Smoky Mountains National Park, our team enjoys a vibrant downtown and affordable cost of living, all within shouting distance of hundreds of rivers, lakes, mountains, forests, and trails. It's no wonder Business Insider recently named our city one of the nation's Hippest Cities Everyone Under 30 Wants To Move To.